WELCOME TO THE M.A.G.I.C. WEB PAGE.
"Minnesota Amateur Group of Independent Communicators"
145.170,KØGOI,100Hz PL and the
444.050 NØGOI 114.8Hz PL
ST. Paul. MN.
And the 146.745 NØGOI 107.2Hz PL and
443.675 NØGOI 114.8Hz PL Foreston,
Minnesota.
Coming soon 443.050,N0SBU
114.8 PL Hugo, Mn.
WELCOME TO THE MAGIC REPEATER WEB PAGE.
We are providing links of general interest to Amateur "Ham" Radio Operators and details of "Magic Group". M.A.G.I.C. is an acronym for "Minnesota Amateur Group of Independent Communicators". We have Repeaters in St. Paul, and Foreston, Minnesota.

The 145.170, NØGOI and the 444.050 N0GOI Repeater are located St. Paul.

Voice ID.of the 145.170
repeater by Ashley KC0IIT.
the ID for the 145.170 repeater.

The 146.745 NØGOI Repeater and the 443.675 NØGOI Repeater are in Foreston,MN. If you go to the Magic Info Page there is a detail listing of all of the Repeaters and receivers for MAGIC.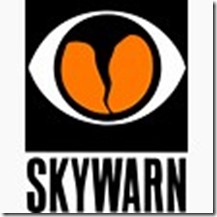 We are a backup repeater for Skywarn.
If Skywarn comes on the repeater to run a weather net
please stand down and let them have the frequency.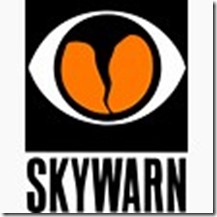 The new 145.170 repeater system
was put on the air 7/6/2013. Here are
Pictures of the 145.170 Repeater.
Upcomming Events.
The 11th annual MAGIC Yard sale will be July 12, 2014.
It will start at 8 am and go to 12 NOON.
Free admission for buyers and sellers.
Sellers please bring your own tables and chairs.
For more info and pictures of past yard sales please follow this Link.