CLUB 2 METER AND HF NETS.
and our 2 meter repeater.
HF NET

Weekly 10 Meter Net.
New SOP for the Friendly Net in effect.
After a suggestion from Dave, K0DOM, a survey was taken of our usual group, and the results were in favor of moving the start time to 1930 hours.
This will mainly keep our net from overlapping the VHF Two Meter net that starts at 2030.
This will eliminate the former "pre-net check in" that formerly started at 1950.
We will begin the net with check-ins at 1930, followed by the currently very short announcement phase, then another call for new check-ins
Once the new check-ins cease, we will return to the top of the list for another go around of chat. Lastly, a call will be put out for new check-ins or rechecks.
The Friendly Net can be found on Wednesday nights, 1930 (7:30 p.m. local), Ten Meter band on 28.310 MHz.
It is a very loosely structured net without the formalities found on strict nets.
It was designed and continues to be an avenue for new hams to get on the HF bands without the fear of making mistakes as they learn.
Net control by inheritance, Dale Maroushek N0PEY
Keep you informed of upcoming events in the Minneapolis and St. Paul areas of Minnesota.

2 METER NET
Weekly 2 Meter Net Check in to the SPRC 2 Meter Net each
Wednesday at 8:30 p.m. CST/CDST on 145.31 MHz.PL TONE OF 114.8
This net is conducted on the K0AGF repeater located in St. Paul.

The St. Paul Radio Club 145.31 repeater has been up graded to a Motorola MSF 5000.
Is has a PL tone of 114.8 and is located at Tery N0GOI QTH in St. Paul.
Give it a try and see how good you can get into it and hear it.

145.310 repeater a Motorola MSF 5000.
It has a PL tone of 114.8.
The MSF 5000 is all solid state with a huge heat sink and
3 fans that will be temperature controlled and turned on
as needed. It transmits 80 watts output, up 64 feet to the antenna.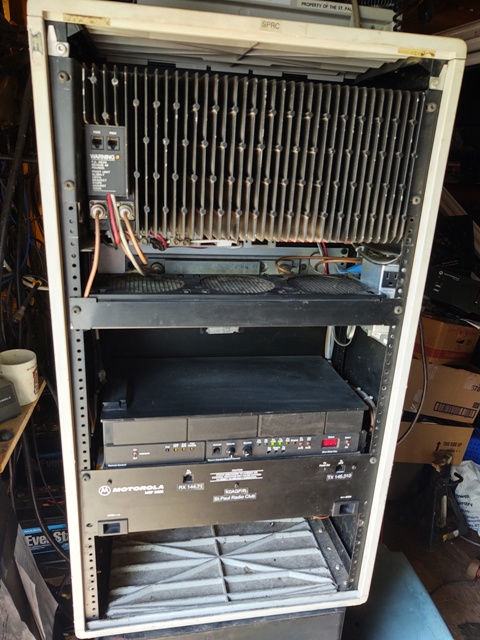 The 442.450 repeater is a FM or C4FM (fusion) mode via the Yaesu DR-2X
The antenna is at 50 feet, running 50 watts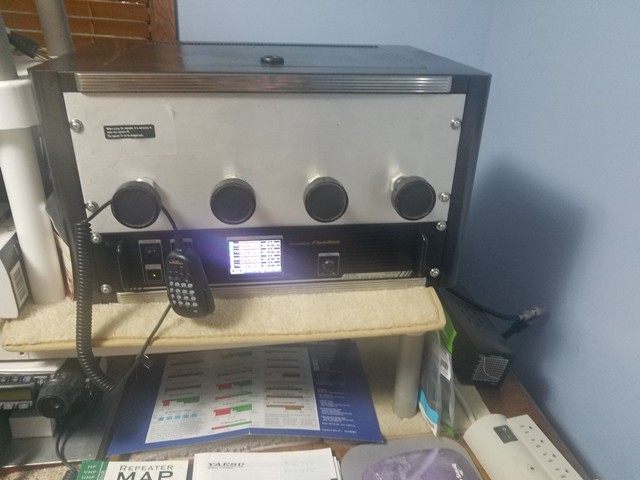 T
t