WELCOME TO THE KØGOI FORESTON
MAGIC REPEATERS .
"MINNESOTA AMATEUR GROUP OF INDEPENDENT COMMUNICATORS"
Home page. Hi my name is Terry and my call is N0GOI.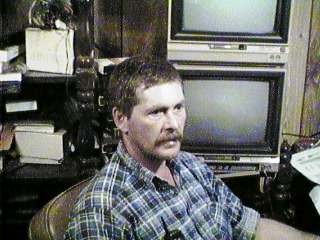 I would like to thank you for stopping by the
FORESTON,Magic Repeater Home Page.
Her is a link to the Magic Repeater Home Page.
that N0SBU George has put up for us.
One last thing if there is some thing you would like to see
here please do let us know and we will be more then happy to try and work it in.
Here are pictures of the new Motorola MRS equipment I just put in line at Foreston.
I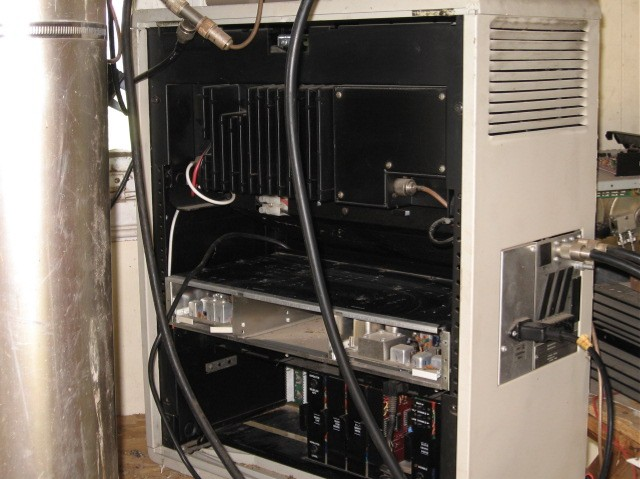 I have the 146.745 N0GOI/R with a tone of 107.2. I have the 443.675 N0GOI/R with a PL tone of 114.8 .
If you are in the area of FORESTON, Mn.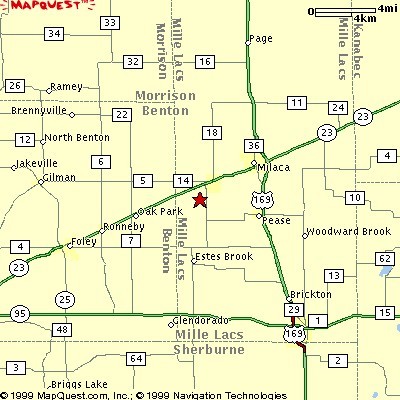 Give me a call on the repeater.
Here is a picture of Ashley. She is the voice id of the
145.170 N0GOI Repeater in St. Paul and the 146.745 in Foreston.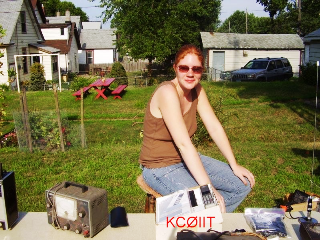 Thanks and 73 from